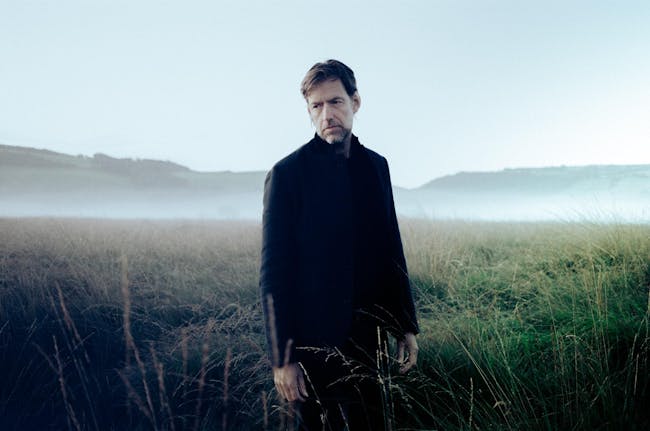 Premier Concerts and Manic Presents:
EOB
College Street Music Hall
New Haven
,
CT
$35.00 - $50.00
Postponed
This event is General Admission Standing Room on the Floor and Reserved Seated in the Balcony.
A message from the artist:
Apologies for being late on this but we have to officially announce that we must postpone the upcoming North American tour, scheduled to start May 26, 2020. The team has been working hard to find new dates for these shows, but at this time we aren't able to confirm anything. We are looking to return and play shows when it is safe and responsible to do so. As soon as we have the dates finalized, we will share the updated schedule and all tickets will be honored accordingly. All ticket purchasers will receive a note from the concert promoters with details on the specific refund policy pertaining to each show.
Thank you for the love and support … stay safe and well and I look forward to the time that we can all be together. ❤
EOB is partnering with the environmental nonprofit, REVERB.org with the goal of making the upcoming EOB tour dates "climate-positive" — neutralizing more greenhouse gas emissions than those being produced by the tour. As part of REVERB's unCHANGEit climate campaign, the tour will be funding and building important projects around the world that directly eliminate greenhouse gasses and fight climate change with a $2 per ticket donation.
EOB
Ed O'Brien never planned to make a solo record. As guitarist with Radiohead, who over almost three decades and nine albums have established themselves as one of the most innovative and influential musical forces of our time, he thought his artistic side had its outlet and was happy to spend any downtime from Radiohead with his family. Plus, he wondered, would it really be necessary? "Thom, Jonny and Phillip are making music," he says, "and I'm like, 'The last thing the world needs is a shit album by me.'"

But suddenly a switch was flicked and the songs came pouring out of him. That creative surge resulted in an album of rediscovery and adventure by O'Brien under the moniker EOB that deftly veers from moments of delicate folk to euphoric house, its songs seamlessly pinned together by unswerving melodic hooks and candid lyricism.

Links: Official Website | Facebook | Instagram | Twitter | Spotify

Venue Information:
College Street Music Hall
238 College Street
New Haven, CT, 06510