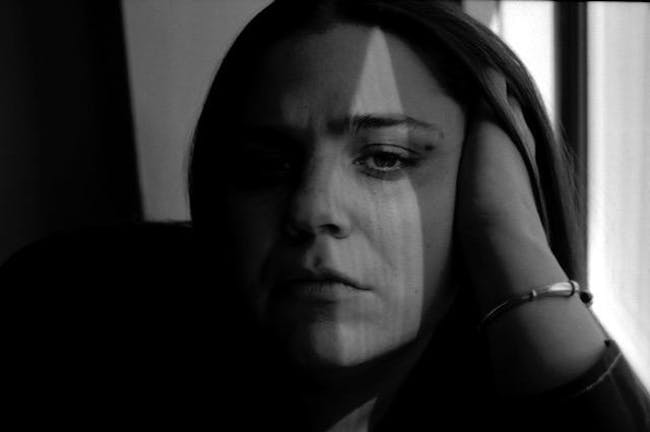 Premier Concerts and Manic Presents:
Jennifer O'Connor
Chris Brokaw (of Codeine)
Space Ballroom (Front Room)
Hamden
,
CT
General Admission Standing Room Only.
JENNIFER O'CONNOR
Jennifer O'Connor is a New York based musician currently at work on her 7th album due out later this year. She has released albums via her own Kiam Records imprint as well as with Matador Records and Red Panda Records. O'Connor has written original music for as well as had songs from her albums featured in dozens of television shows and films including The Handmaid's Tale, Sons of Anarchy, Orange Is The New Black, and The Good Fight. Her songs have been called "near perfect" by The New Yorker and "gorgeous mini-soundtracks" by WNYC Soundcheck. Jennifer will be performing new material from her forthcoming album as well as songs from her catalog.
Links: Official Website | Facebook | Twitter | Instagram | Spotify
CHRIS BROKAW (OF CODEINE)
Chris Brokaw is perhaps best known for his works with the rock bands Codeine and Come. He has released over two dozen solo recordings of instrumental and vocal musics; composes for films and dance companies; and currently plays in the bands Charnel Ground, the Martha's Vineyard Ferries and the Lemonheads. He works in duos with Lori Goldston; Jeff Barsky; Geoff Farina; Chris Guttmacher; and with Matthew Nolan, performing live scores to the silent films of Peter Hutton. He has worked as an accompanist to Christina Rosenvinge, Thurston Moore, Jennifer O'Connor, Rhys Chatham, Steve Wynn, and GG Allin. His new album "End Of The Night" is out now on VDSQ/Black Editions in the US and Tak:Til overseas.
Links: Official Website | Facebook | Instagram | Spotify

Venue Information:
Space Ballroom (Front Room)
295 Treadwell Street
Building G
Hamden, CT, 06514