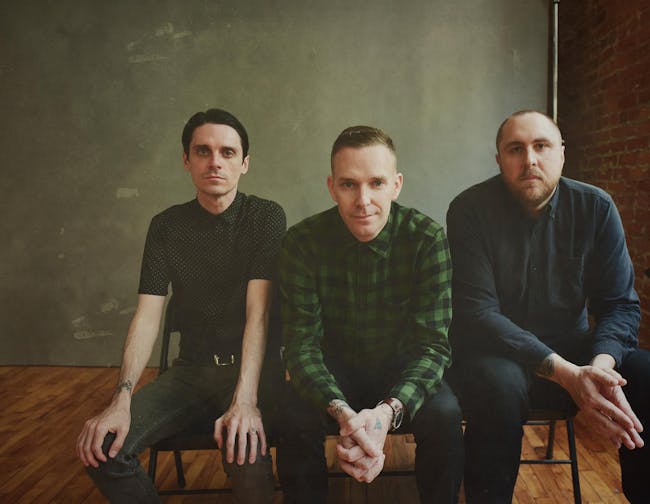 Premier Concerts and Manic Presents:
The Movielife
Space Ballroom
Hamden
,
CT
General Admission Standing Room Only.
THE MOVIELIFE
The Movielife have returned after a 15-year hiatus, bringing with them an explosive new album, "Cities In Search of a Heart" this is the band's long-awaited follow up to their 2003 full-length, "Forty Hour Train Back to Penn," an album that was both a critical and commercial success. While more than a decade has passed since the band's last effort, one thing that hasn't passed is their ability to craft timeless, emotionally driven rock songs. The Movielife didn't reunite for any reason other than their love of making music together, and a desire to share their collective art with the world. "Cities In Search of a Heart" is a true gift, not just to the band's rabid fan base, but to the legacy they've created.
Links: Official Website | Facebook | Twitter | Instagram | Spotify

Venue Information:
Space Ballroom
295 Treadwell Street
Building G
Hamden, CT, 06514